Soul Train Awards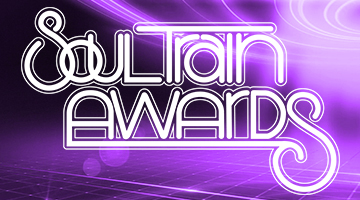 Date:
November 17, 2019 • 5:00pm
The annual celebration recognizes the best in Soul, R&B and Hip-Hop from both established industry legends and the next generation of promising artists. Taking place on November 17, 2019 in Las Vegas, BET Presents: 2019 Soul Train Awards will air LIVE on BET and BET HER at 8pm EST with a one-hour pre-show beginning at 7pm EST, and a post show directly after. Actor, singer and writer Tisha Campbell (Martin, My Wife & Kids, Last Man Standing, Outmatched) will once again join actor, singer, and writer Tichina Arnold (Martin, Everybody Hates Chris, The Neighborhood, The Last Black Man in San Francisco) as host and co-producers of this year's awards.
To attend this event, please submit your information online at www.castedaudience.com.