JAMZ All Star Dance + School Cheer & Dance Nationals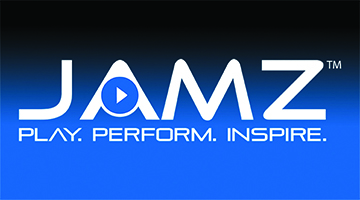 Date
February 22 & 23, 2019
JAMZ TICKETS
Get ticket packages and single day tickets to JAMZ All Star Dance + School Cheer & Dance Nationals
BUY TICKETS
NEED A HOTEL ROOM?
Book your hotel stay with special room rates at The Orleans Hotel & Casino.
BOOK NOW
Or please call 1-800-675-3267 and use code A9JSC02
Friday, February 22, 2019
12:00pm
All Star Dance Nationals / School Dance Nationals / School Cheer Nationals
Saturday, February 23, 2019
12:00pm
School Cheer Nationals
JAMZ All Star Dance & School Cheer & Dance Nationals returns to the Orleans Arena on February 22-23, 2019. Come see future cheer and dance all stars as they compete for championships in various age groups! For more information, please visit www.jamz.com.
Management Reserves All Rights