Pinty's Grand Slam of Curling Meridian Open Las Vegas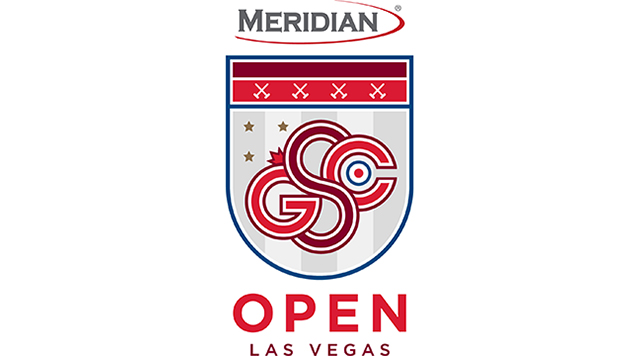 Pinty's Grand Slam of Curling Meridian Open Las Vegas
Click here to learn more about Pinty's Grand Slam of Curling Meridian Open Las Vegas and to purchase tickets.
BUY TICKETS
Over the course of the past decade, Pinty's Grand Slam of Curling has established itself as the most elite championship series in the sport. Meanwhile, the Orleans Arena in Las Vegas has quickly carved out a reputation for hosting the most sought-after curling events in the world. Now, these two dynamic entities join forces to bring together 32 of the world's top women's and men's teams, January 12-17, 2021.

Fans will be treated to the famous Hit & Stay hospitality of the attached Orleans Hotel and Casino, or the choice of four incredible ticket-only packages, offering three, four, five or six day options. You can choose the one that still gives you the time you need to experience everything else you love about Vegas.