Seven Oh Brew Oktoberfest
Foods, drinks, music and fun. PROST!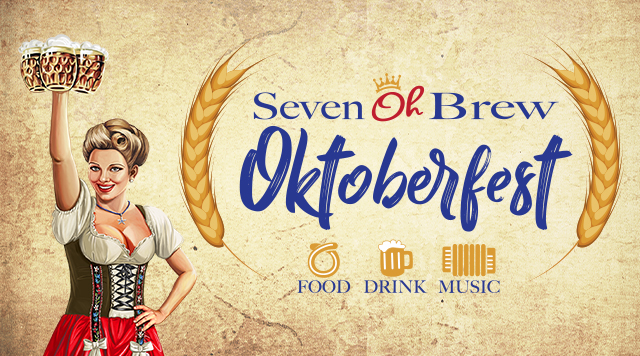 Seven oh Brew will say "hallo" to the best local and national food and beverage vendors at our Oktoberfest. You might find your new favorite food spot or you might discover a new dish from an old favorite. Each vendor, whether German or not, will have a special Oktoberfest dish or drink for you to enjoy. PROST!