Health & Safety Updates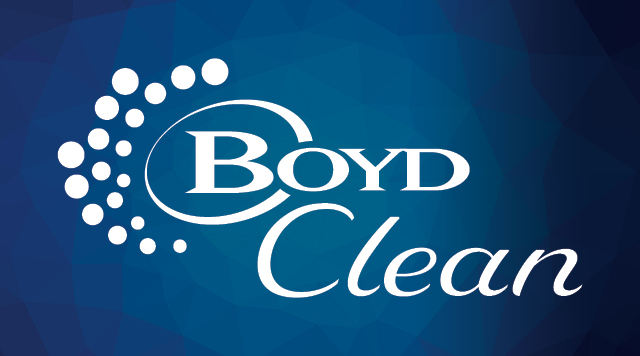 Per the recommendations of the Centers for Disease Control and prevention and the Southern Nevada Health District,
all guests are required to wear a mask covering their mouth and nose at all times
except when actively eating or drinking. This includes both vaccinated and non-vaccinated guests.
Replacement masks are available at the Guest Services. Thank you for your cooperation.